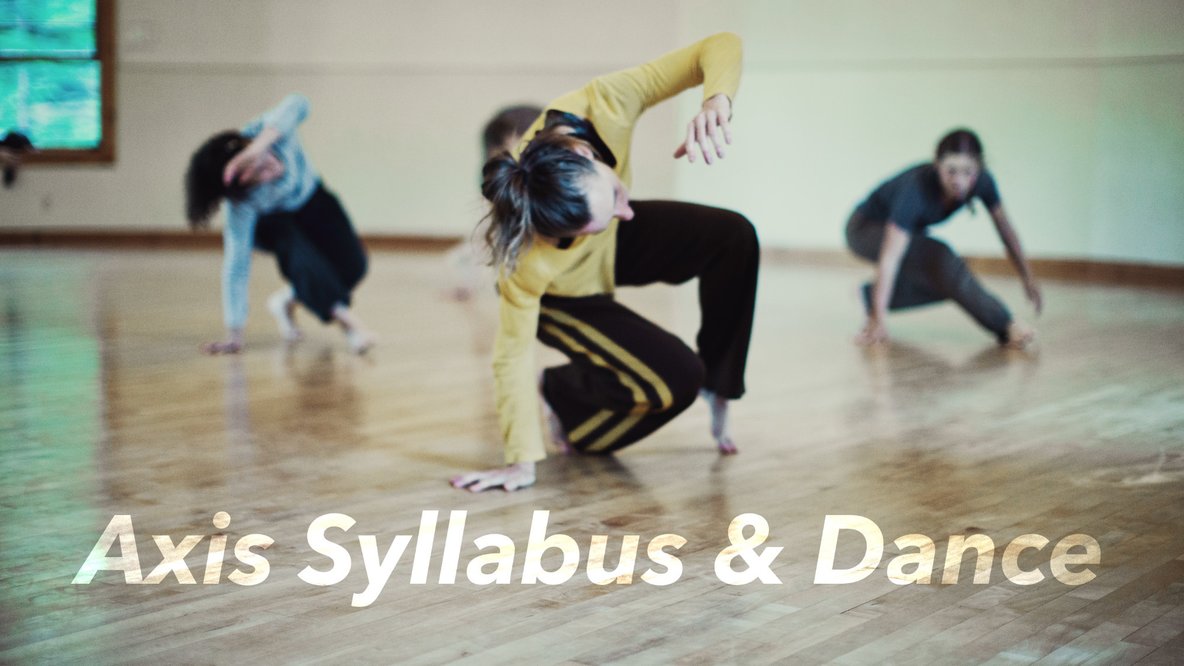 4 Fridays in May: 8,15,22,29




10-11:30am 

San Francisco, 1-2:30 NYC, 19-20:30 Berlin



The focus of this series is moving through our "shell".
We will begin by looking at what serves as a "shell". 
What are the biological shells, intellectual shells, and environmental shells we rely on? 
We have and create "shells" to differentiate ourselves: the within, from the without. 
Our dancing together will be focused on tending to our shells; inquiring, detailing, thickening through the fragility and lightening the load of resistance.
Class will include: study, games, writing, group warming up, improvisations and patterns of movements to play with.
Go here to sign up
 (deep discount available for those who need it)